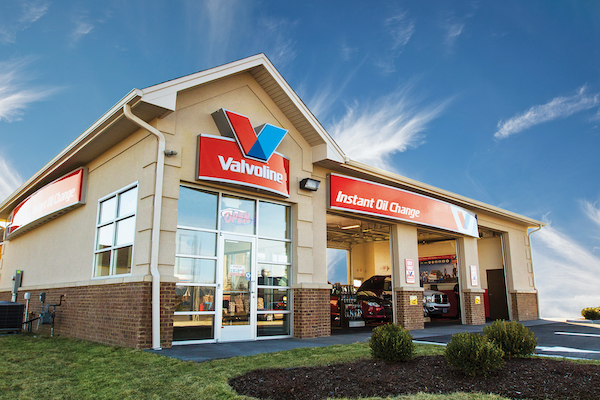 Wednesday
8:00am

-

7:00pm
Reviews
There are no reviews to display.
Reviews
There are no reviews to display.
For the quickest oil change near you, drop by your neighborhood Valvoline Instant Oil Change℠ at 3710 Gattis School Road in Round Rock, TX. Our friendly staff of professional technicians is here to help with maintenance services that fit your schedule and prices that fit your budget.
Timely Services That Won't Slow You Down
We know you're busy. When you visit our service center, we don't waste our time or yours. Our technicians can typically perform a full oil change service in about 15 minutes. Along with your oil, we'll also assess the following:
Air filter
Tire pressure
Windshield wipers and fluid
Power steering fluid and antifreeze
Headlights and taillights
Do you need to squeeze in an oil change on a work break? Are you meeting friends in Round Rock? With our drive-through oil change, you don't have to put off essential maintenance tasks. Drop by on your way to lunch or an appointment, knowing that we'll help you get there on time.
Technicians Trained on ASE-Accredited Program
Along with speedy oil changes, Valvoline technicians can perform quick and complete maintenance on your vehicle's air conditioning, radiator and transmission systems. Our techs complete 270 hours of training in an ASE-accredited program and are well-qualified to rotate tires, replace the serpentine belt, battery, air filter and more.
Contact your Gattis School Rd Valvoline Center Today
Make Valvoline Instant Oil Change℠ at 3710 Gattis School Road your go-to center for affordable maintenance services that save you up to 50% when compared to dealership prices. We'll also help you save on our rates when you use the oil change coupons available on our website. Get additional service details by contacting us at (512) 777-0589.